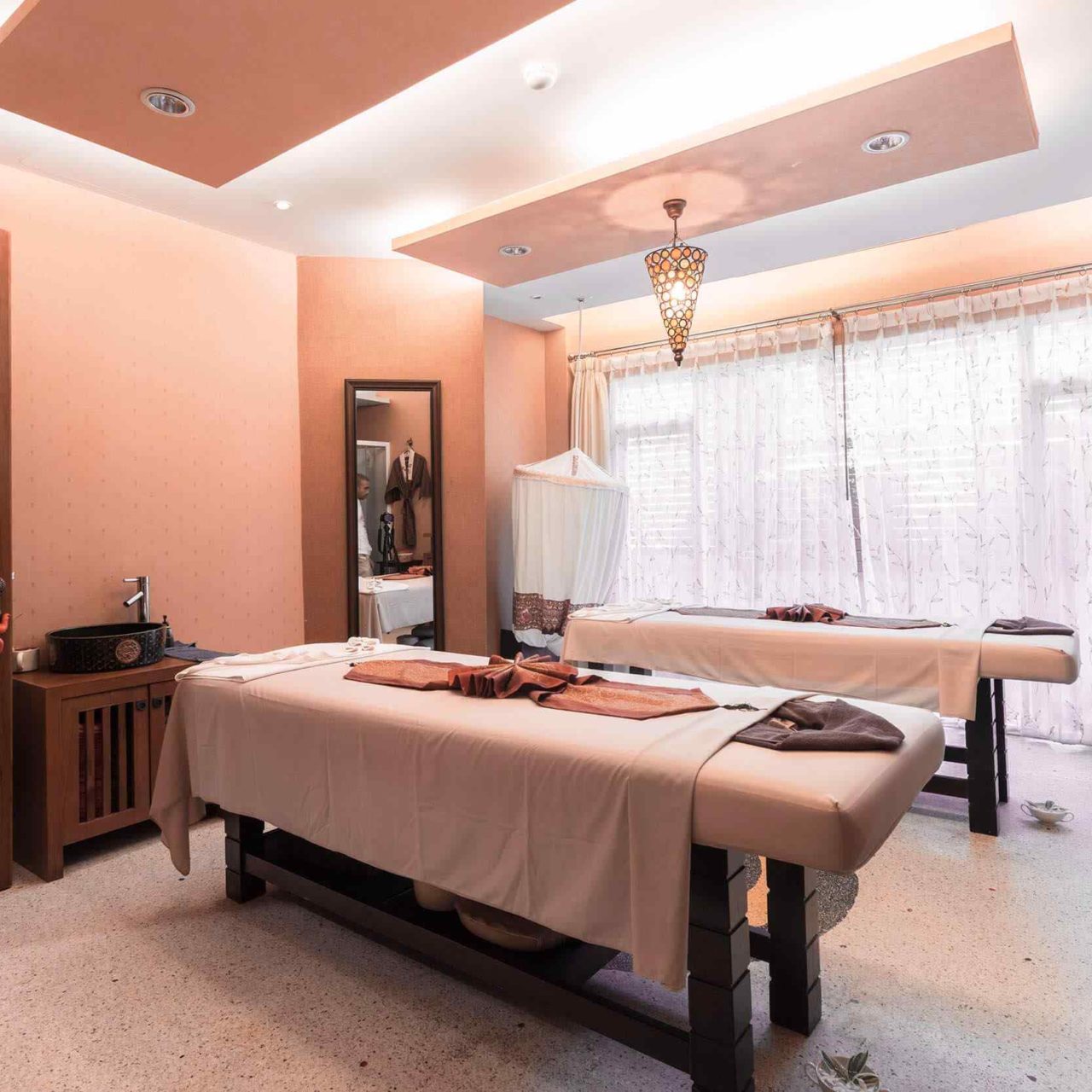 Reservation
At the end of the day, going forward, a new normal that has evolved from generation X is on the runway heading towards a streamlined cloud solution.
When and how to schedule a treatment?
To ensure you receive all the spa treatments you want, when you want, not only is advance booking suggested, it is highly recommended. Guests may book up to one month in advance of their arrival. Some treatments may not be available every day. You can book your treatment on this link or you can call us on 310-954-8607 and 213-612-6497 and we will make reservation for you.
What is the Spa's cancellation policy?
We respectfully ask that you give us a minimum of 24 hours notice if you must cancel an appointment. For cancellation in 23 hours or less the fee is 50% of the price of the treatment(s). Missed appointments will be charged 100% of service fee.
What time should I arrive for my Spa service(s)?
We ask that you arrive at The Spa at least 15 minutes prior to the start of your scheduled service.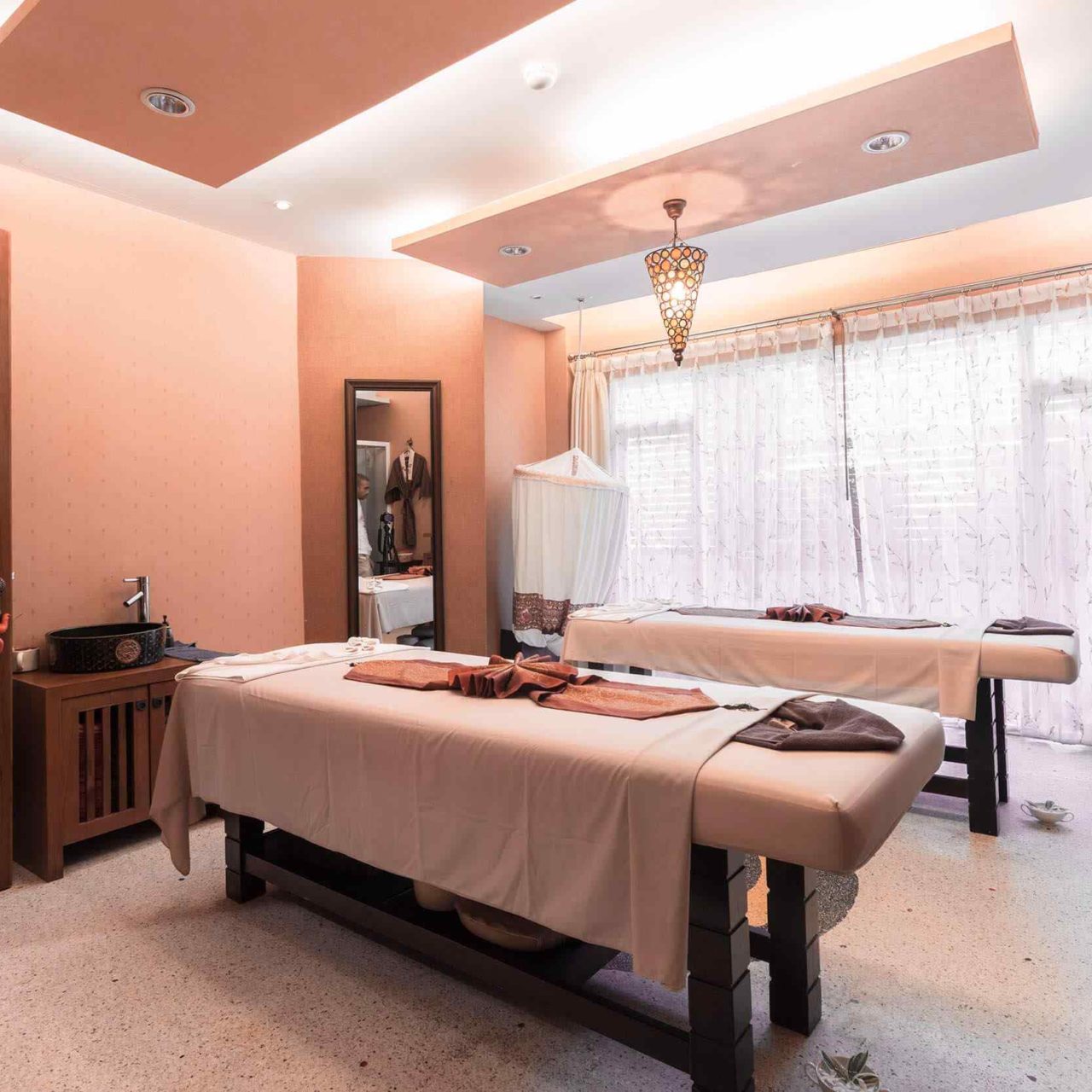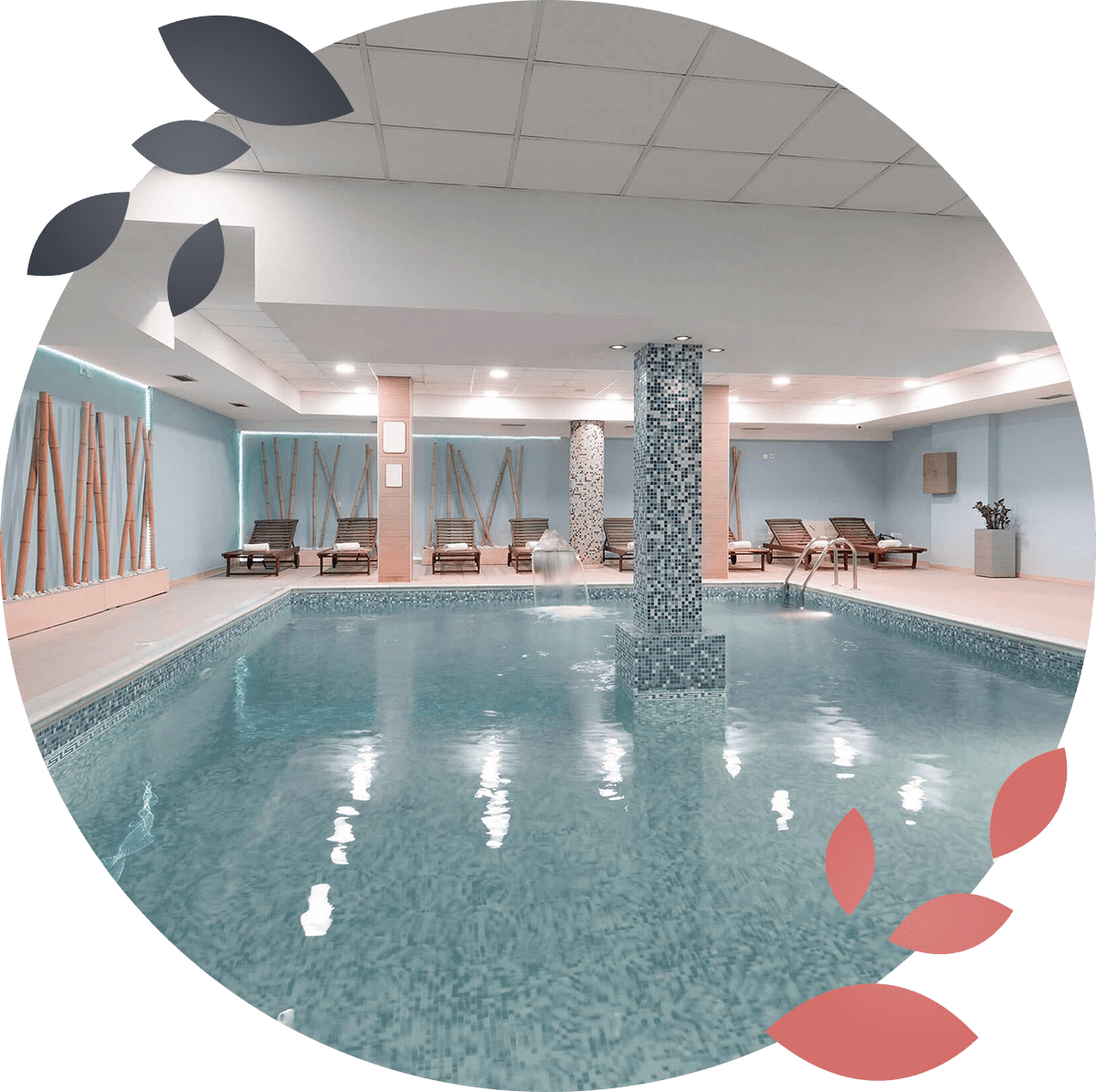 Rooms & Pools
Collaboratively administrate turnkey channels whereas virtual e-tailers. Seamlessly empower fully researched growth strategies and interoperable internal or organic sources.
What all rooms have?
Our all rooms have: Bathroom jacuzzi, Super king size bed, 40" flat screen TV, Free wi-fi, media hub, Air-conditioning, Fully inclusive breakfast, Laundry packed in tissue paper, 24h Guest Pantry.
Is there minimal days to stay?
Yes, minimal stay is 3 days.
What is the temperature of the water in the pool?
Temperature of the water in the pool: 31-33○C
Temperature of the water in the hot tub: 37○C
What is the depth of the pool?
Depth of the pool is 0.6 – 2.0m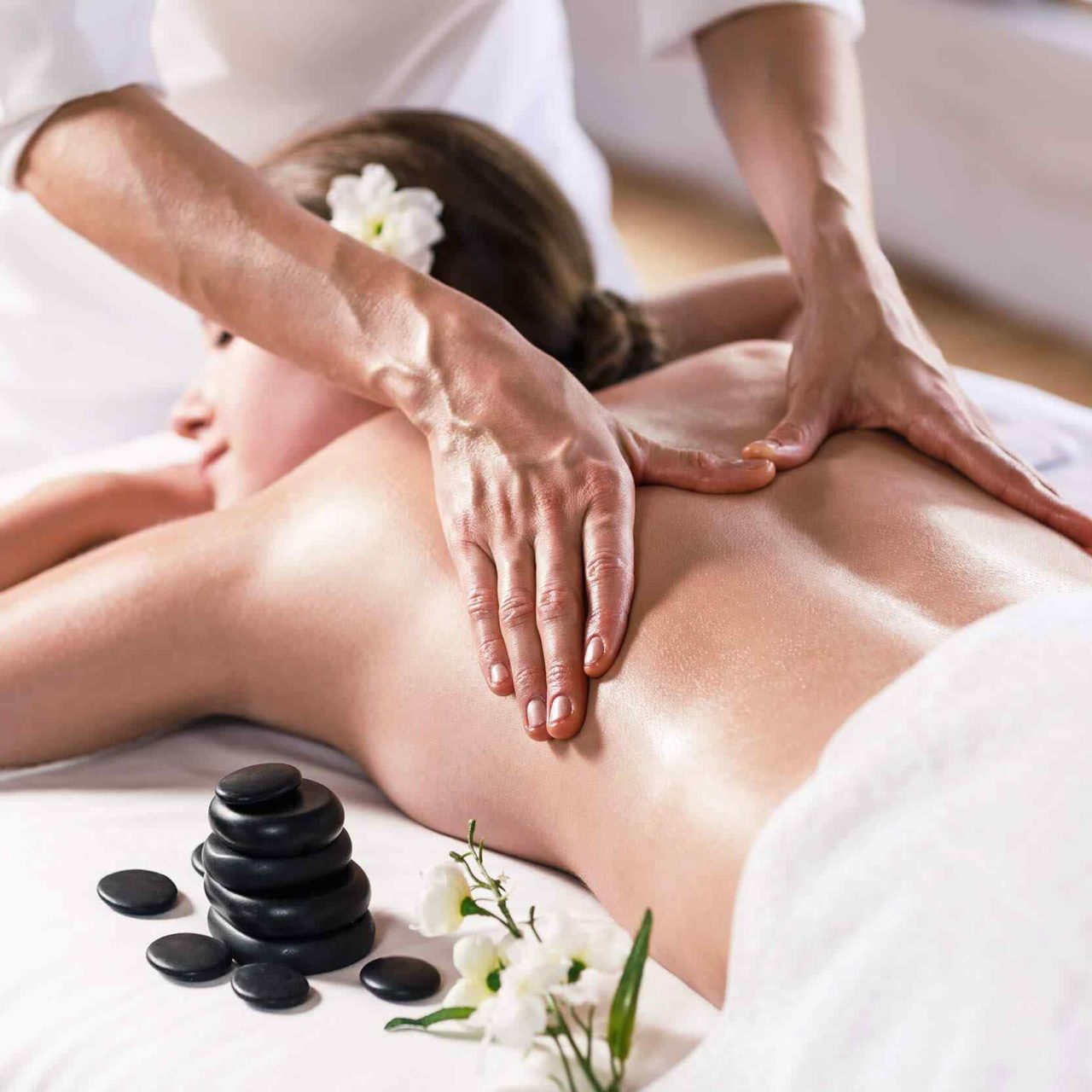 Treatment
Objectively innovate empowered manufactured products whereas parallel platforms. Holisticly predominate extensible testing procedures for reliable supply chains.
What should I tell my treatment provider?
All guests receiving spa treatments have not only the right, but also the responsibility to communicate openly with their therapist, aesthetician, hair stylist and/or nail technician about their service during the treatment. Any special expectations, personal preferences and/or possible concerns about how a treatment is progressing should first be addressed directly with the individual who is providing the treatment during the treatment.
Should I mention something specific?
If there are certain things you wish your therapist NOT to do such as work on your feet, your face, your abdomen or scalp/hair, please communicate your desires.
In addition, you have the obligation to let your therapist know about any health related conditions that could potentially cause you discomfort or harm during the course of your treatment. This would include, but is not limited to, pregnancy, recent surgeries, diabetes, injuries, high or low blood pressure, heart conditions, allergies… All of our services are designed to nurture, relax, restore and meet your specific needs.
What should I wear?
A robe, slippers and lockers are provided for your convenience at the spa or you may choose to wear the robe from your room. It is recommended that you shower before receiving your treatment and that you disrobe for your spa services. Your therapist will leave the room as you disrobe and you will lay under a sheet on the table. Upon completion of the treatment, your therapist will again step out of the treatment room to allow you to redress into your robe. Our therapists are trained in proper draping techniques for your comfort. You may elect to receive treatments in your bathing suit or undergarments. Please remove all jewelry before visiting the spa. If you have scheduled a Thai Yoga Massage, Salon Treatment or Reflexology, please wear loose, comfortable clothing.
Can I choose to have a male or female therapist?
If you have a gender preference, please advise the spa reservationist at the time of making your appointment.