For the perfect
balance of body & soul
All Let's Relax treatments are meticulously designed to take our guest to the height of relaxation and relieve stress. Similarly, our spa packages let guests enjoy sets of spa treatments that suit their specific desire. The standardized massage technique makes sure you experience Let's Relax Spa's original service every time, everywhere by our certified therapist.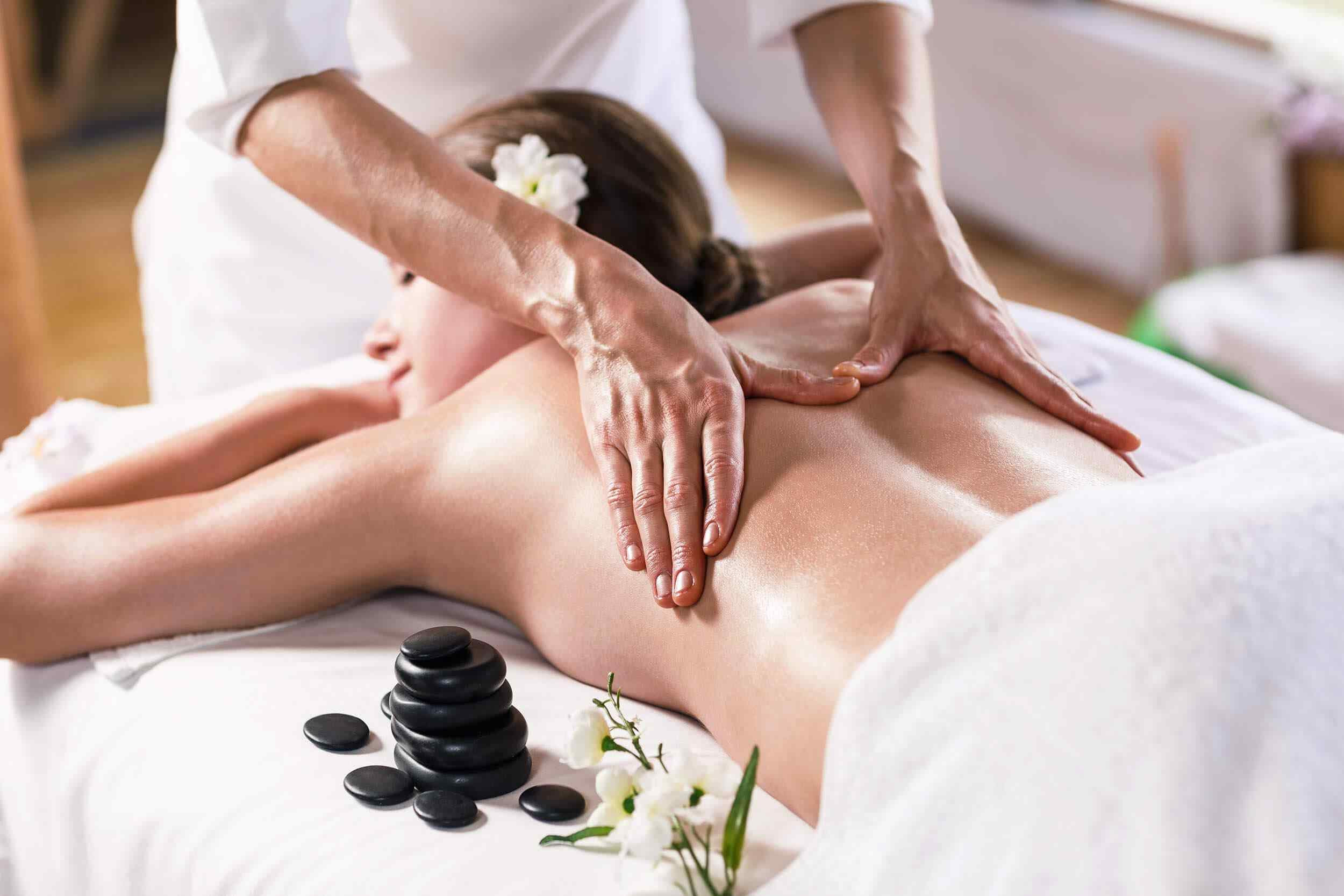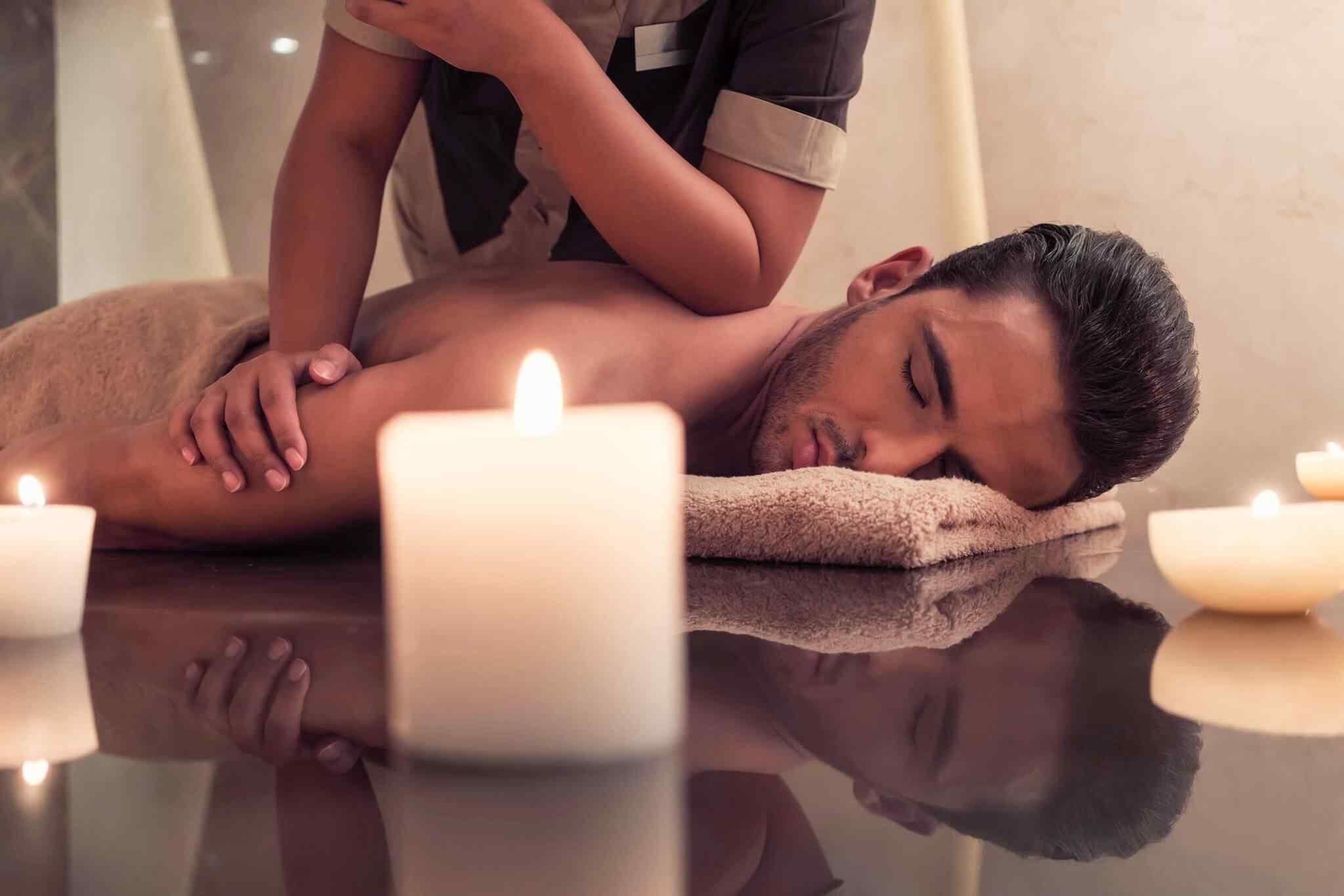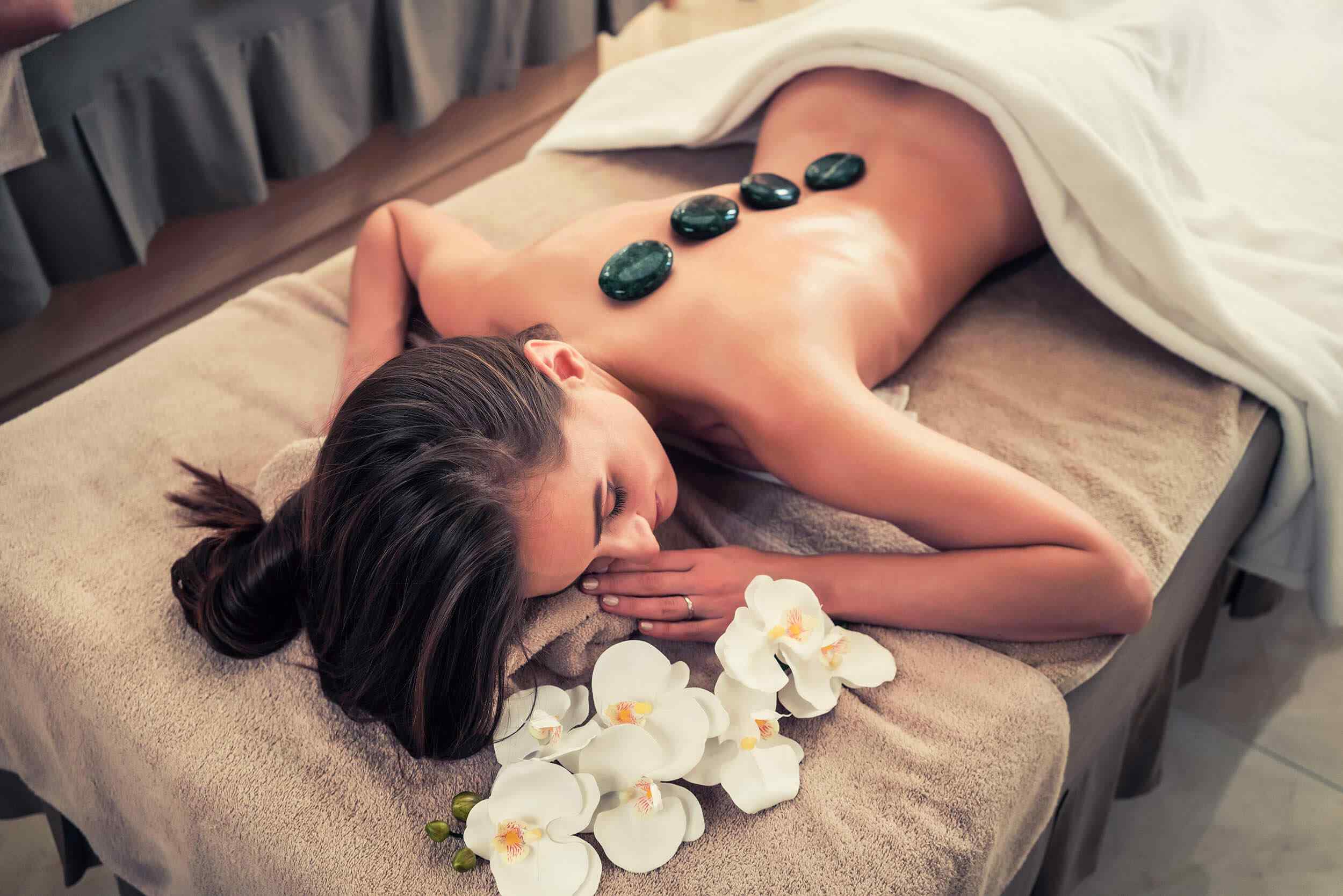 Relax Package
A half-day indulgence of an unmatched spa experience. Revitalization of the skin, the face, and the deep muscle tissues makes you feel like having a fresh body, a privilege that only a few have experienced.
60 minutes body wrap or scrub
60 minutes facial relaxation treatment
90 minutes aromatic hot stone massage
Duration: 220 minutes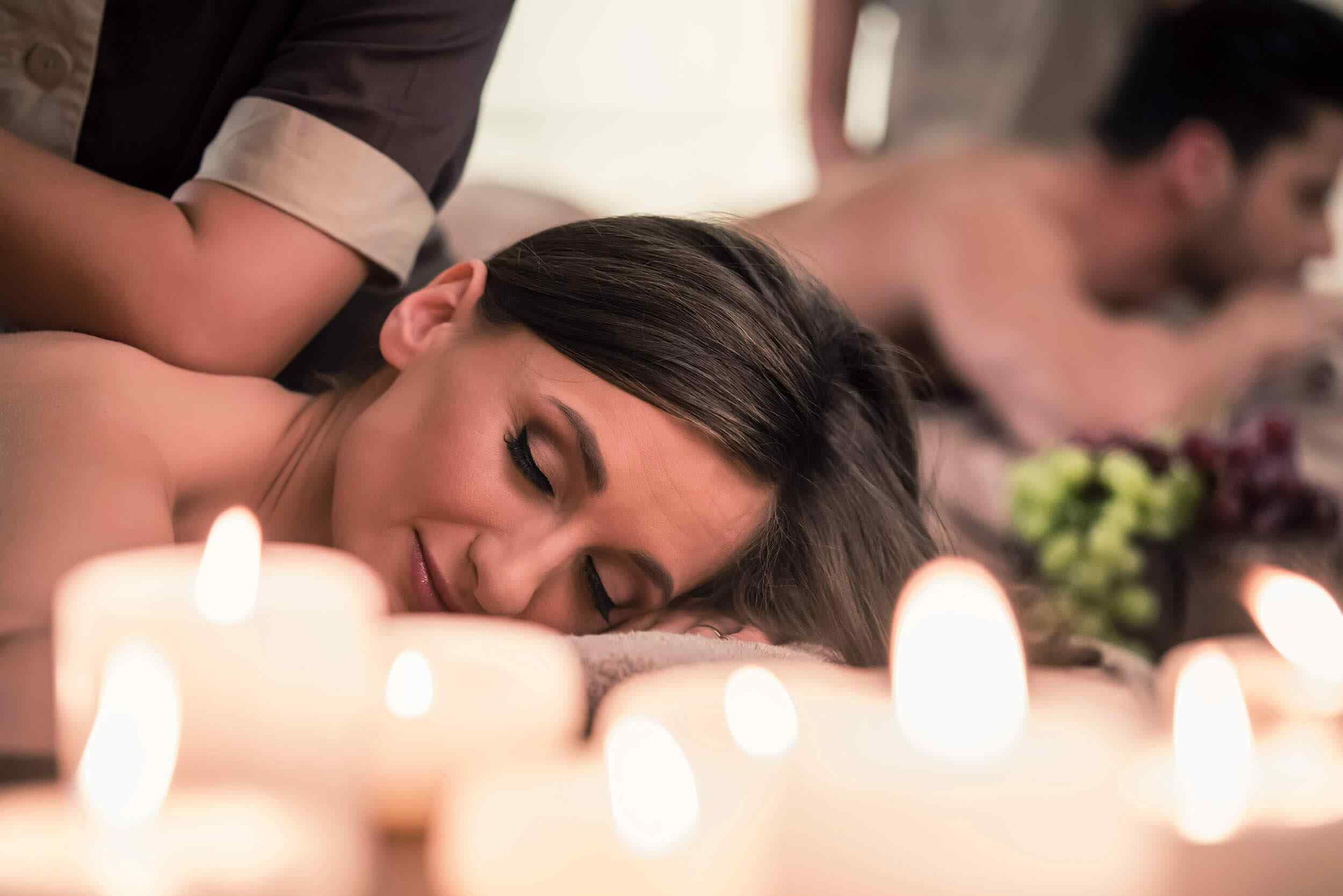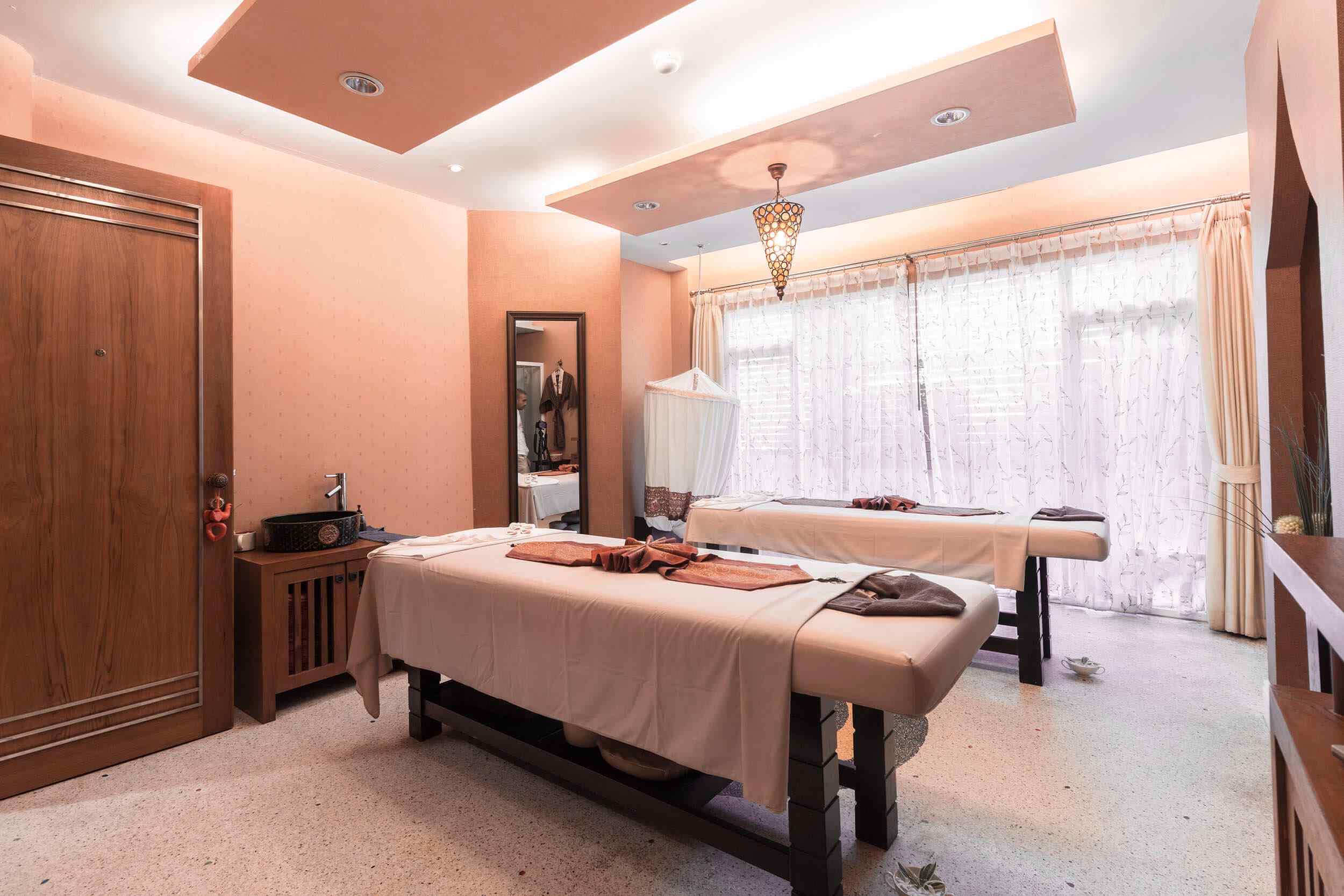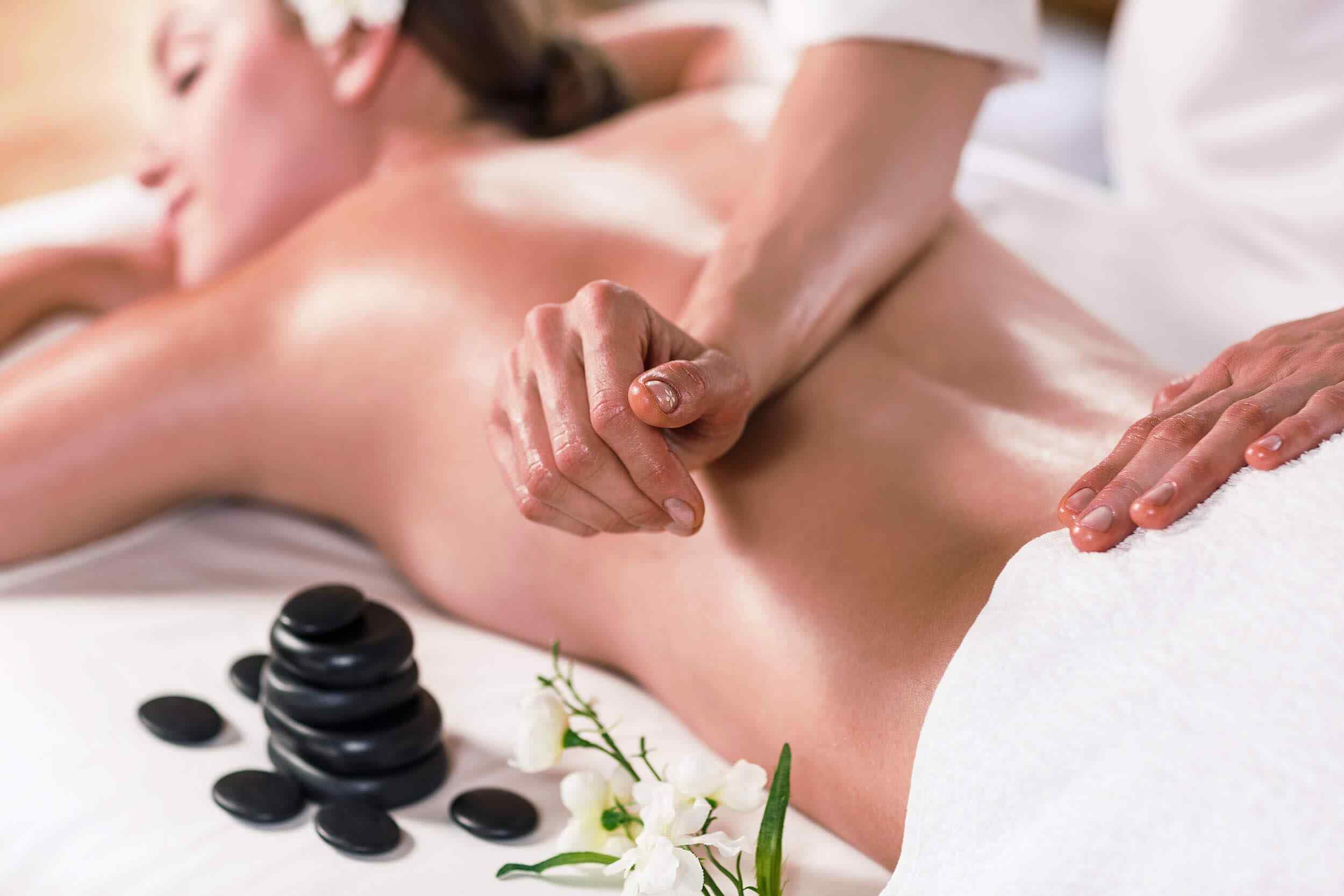 Blooming Life
Blooming Life package lets our guest relax and revitalize the skin. Massage and gently exfoliate the facial skin of dead cells. Its the salubrious renewal of the skin, our largest organ, from head to toes.
60 minutes body wrap or scrub
60 minutes aromatherapy oil massage
60 minutes facial relaxation
Duration: 180 minutes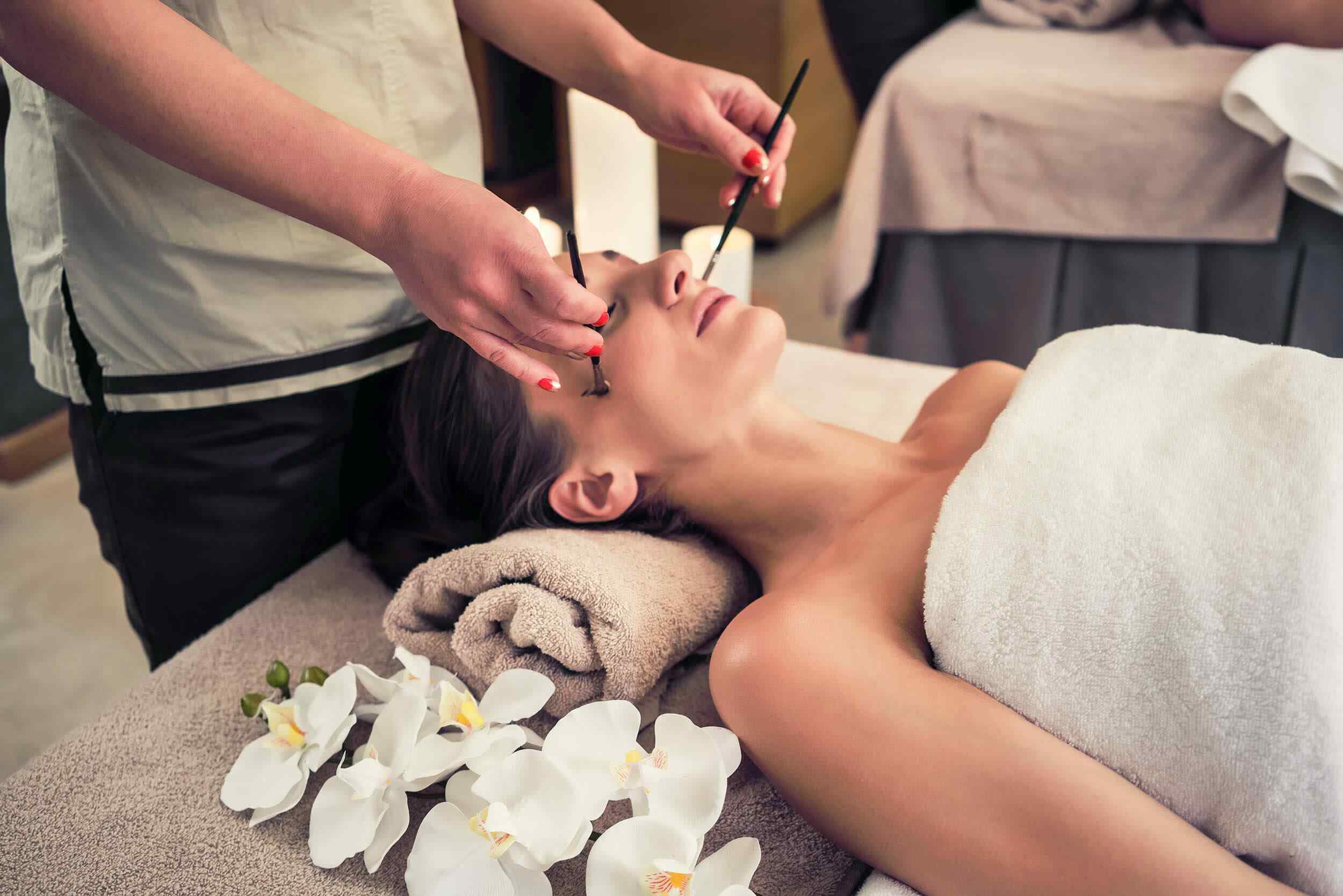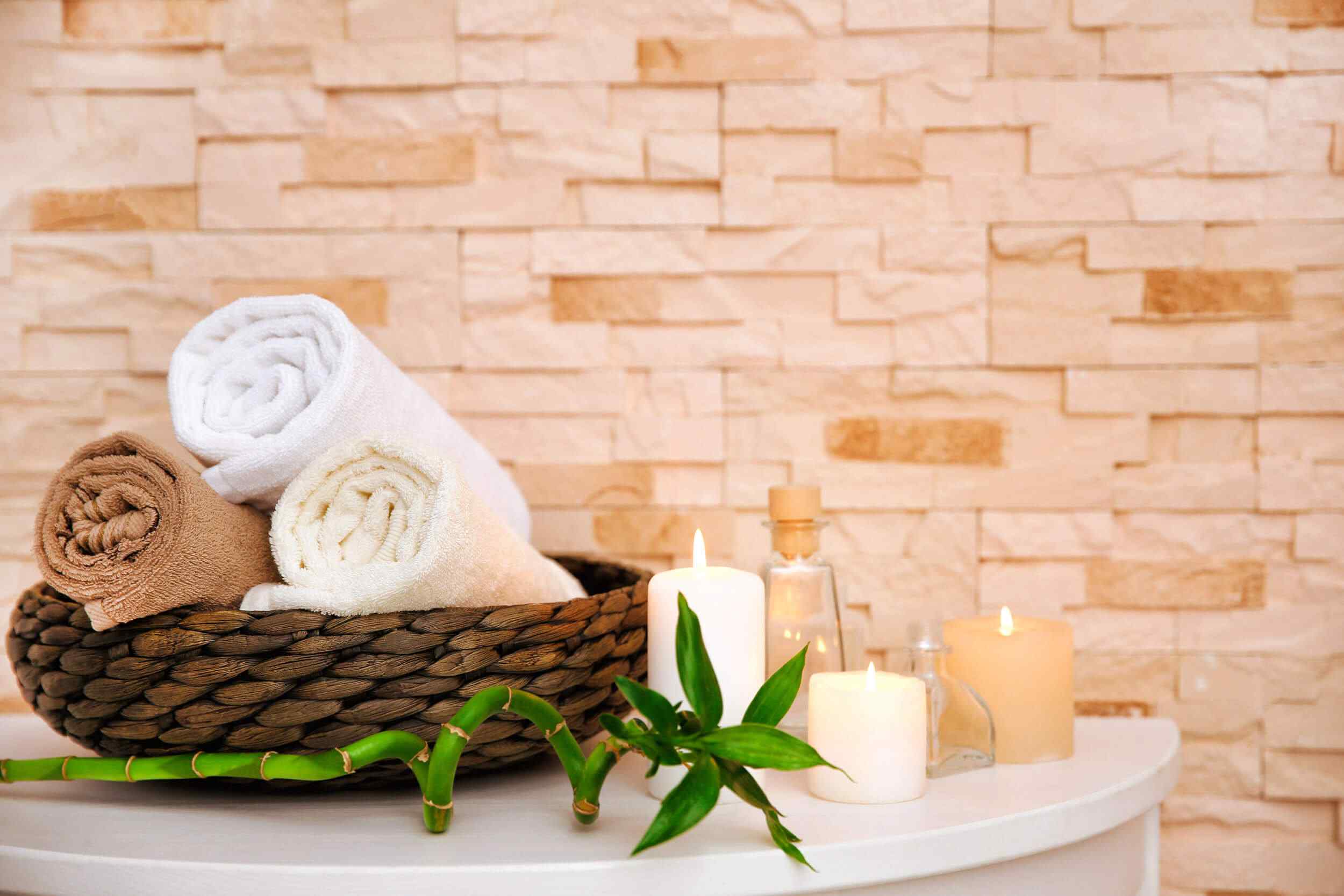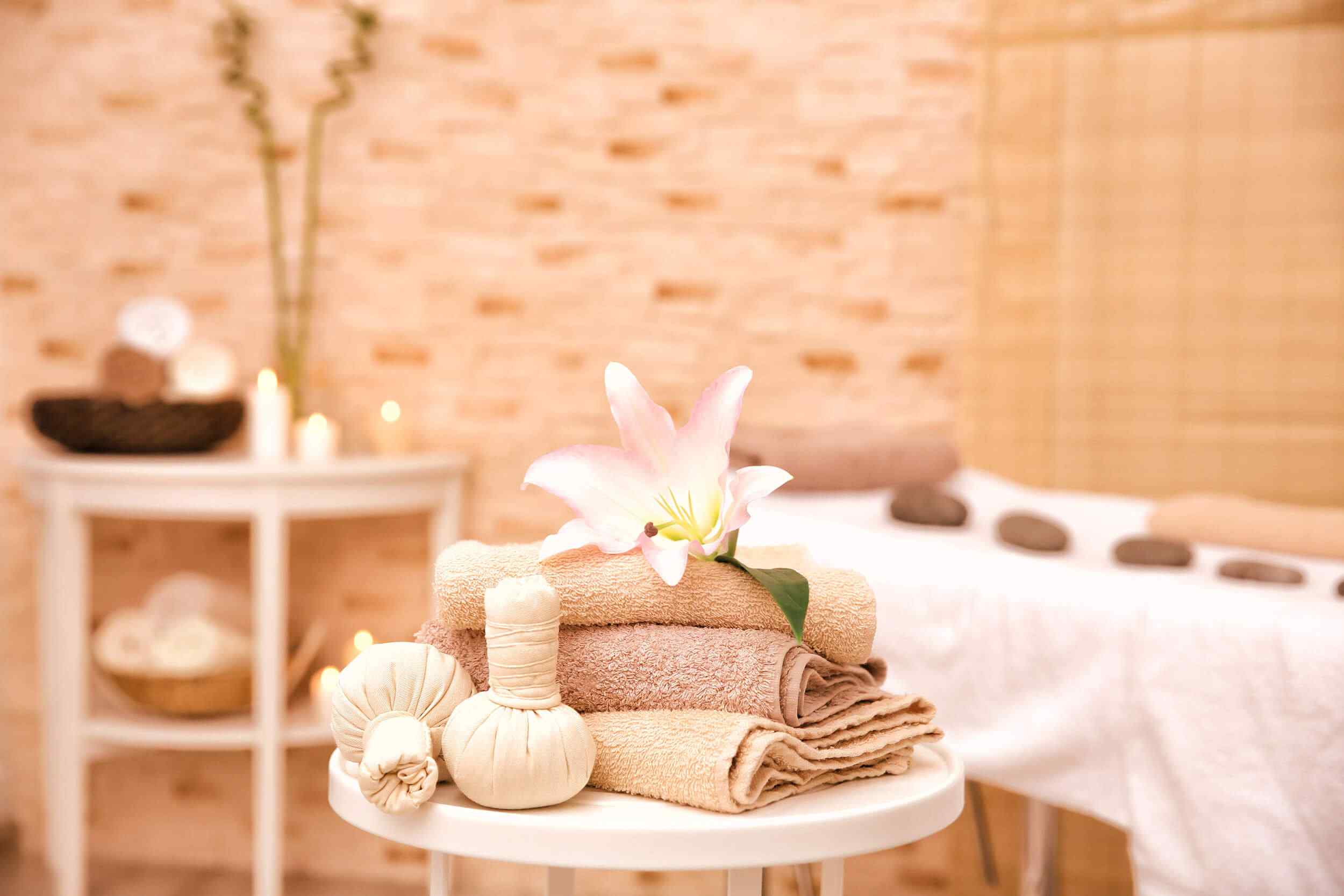 Executive Hide Away
This 3-hours deluxe package emphasizes on the relaxation of mind. Put an end to all stress as well as brighten facial skin. It's a perfect indulgence after a long week of strains at the office.
30 minutes Thai herbal steam
90 minutes hot stone massage
60 minutes facial relaxation
Duration: 180 minutes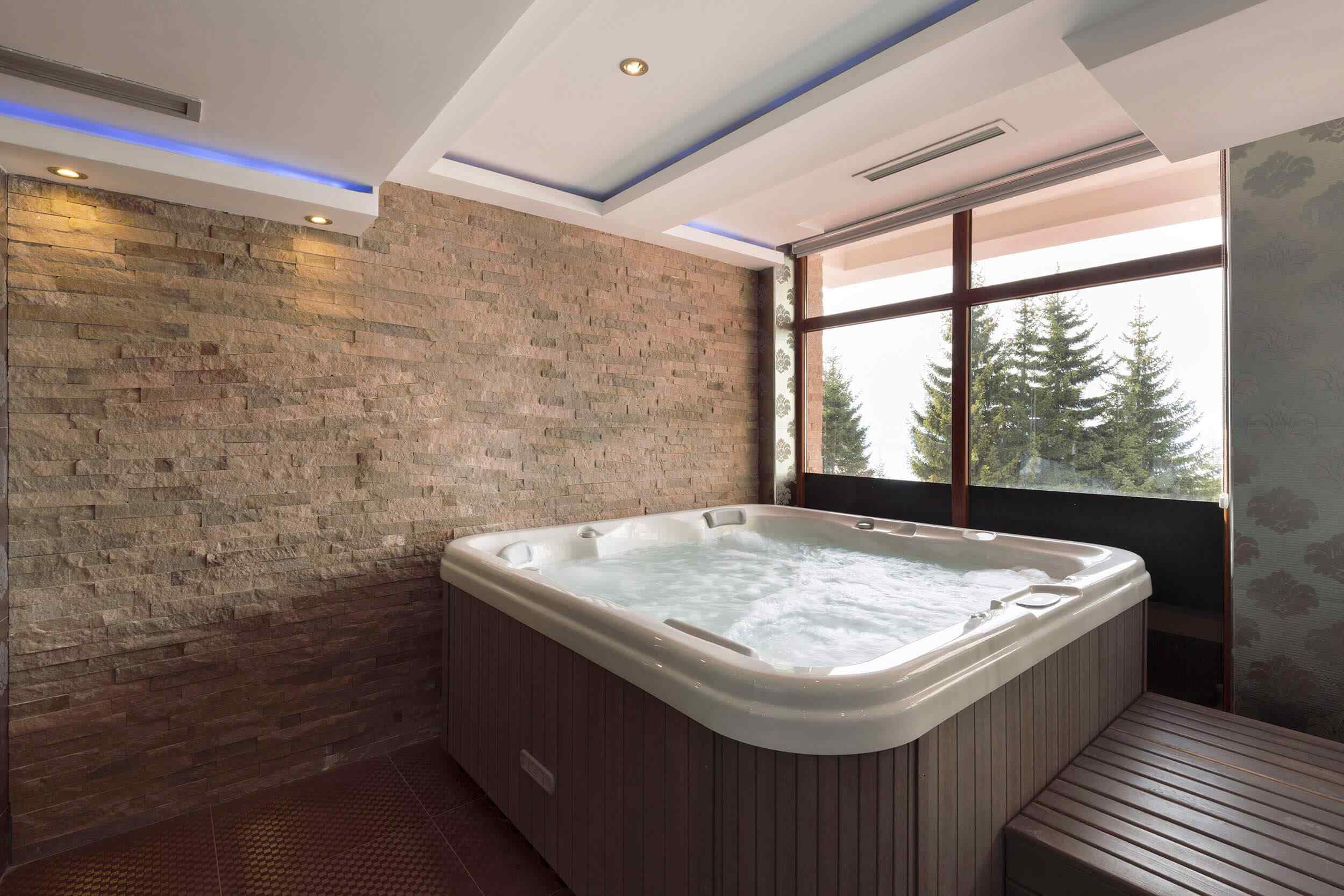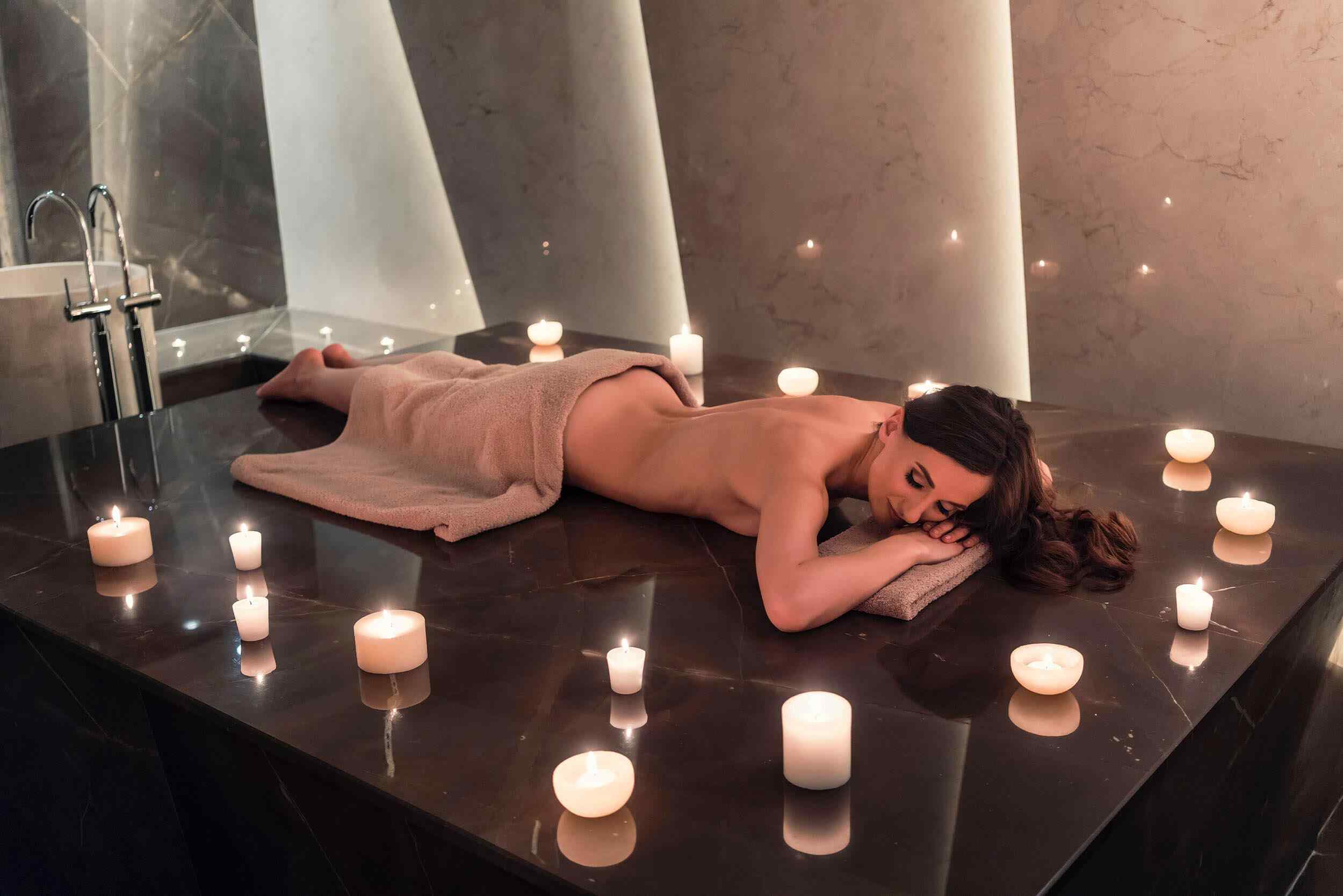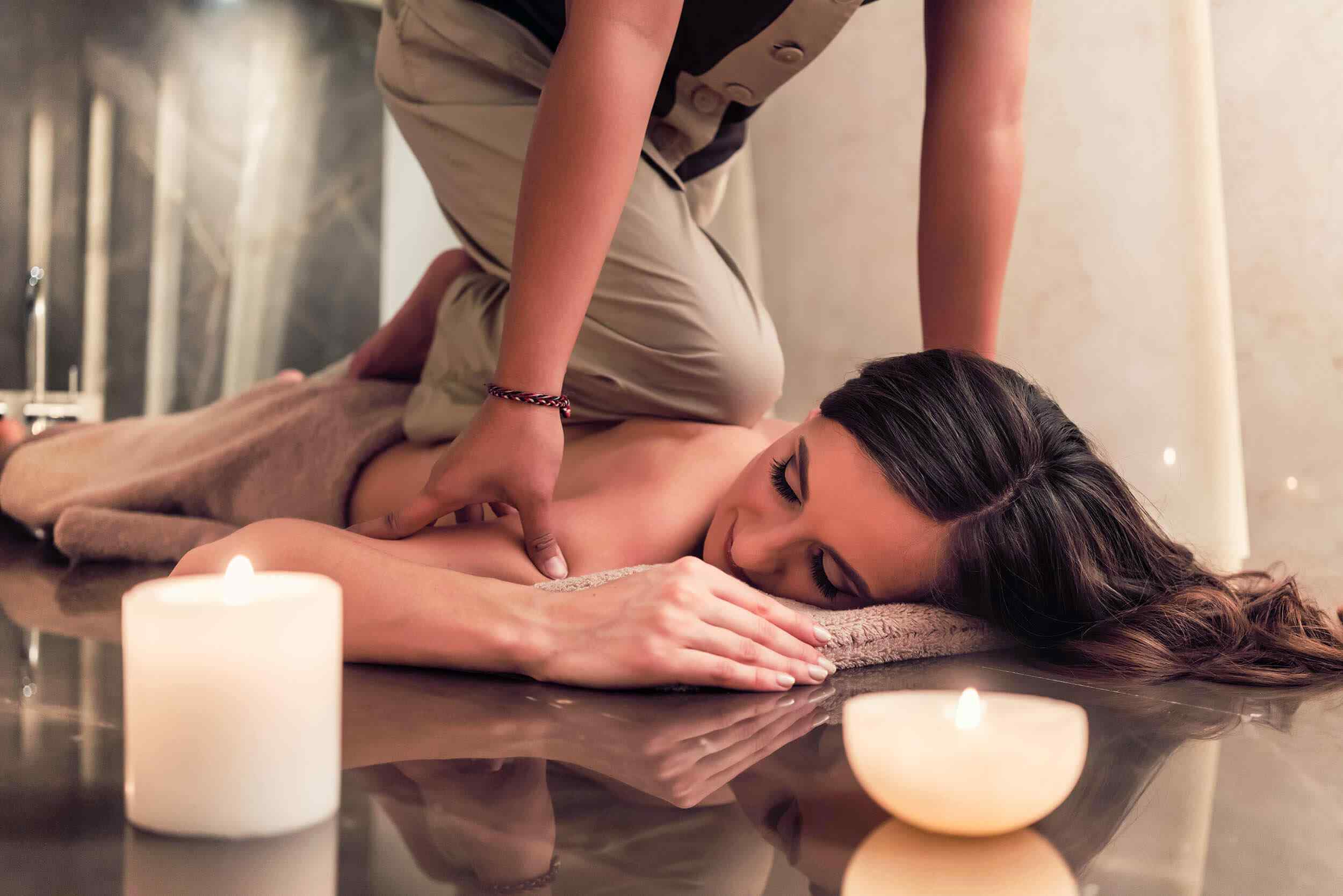 Day Dream
A half-day spa ritual that you won't forget and certainly the one that all spa-goers yearn for. It's a wholesome renewal of from the outer-body to within, from head to toe.
Bath in the jacuzzi filled with tropical flower petals
90 minutes body wrap or scrub
90 minutes aromatherapy oil massage
Duration: 220 minutes
Experience the
rejuvenation
Collaboratively administrate empowered markets via plug-and-play networks. Dynamically procrastinate B2C users after installed base benefits. Dramatically visualize customer directed convergence without revolutionary ROI.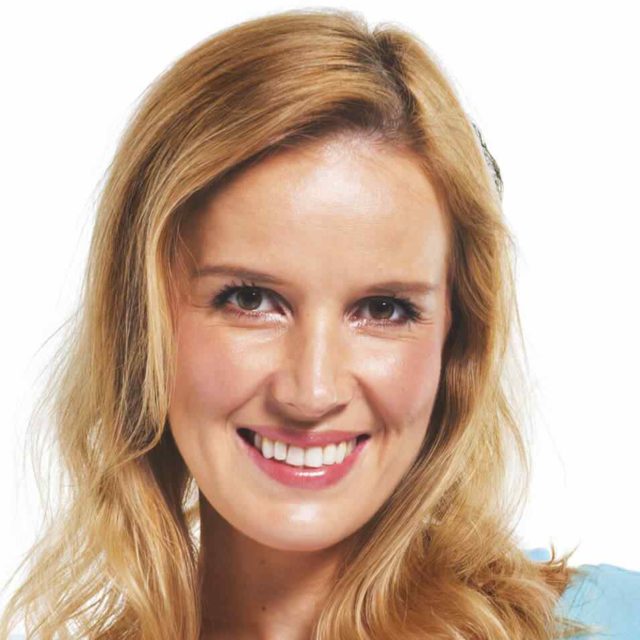 I have had 3 massages by Angie and I will seriously go nowhere else in the city.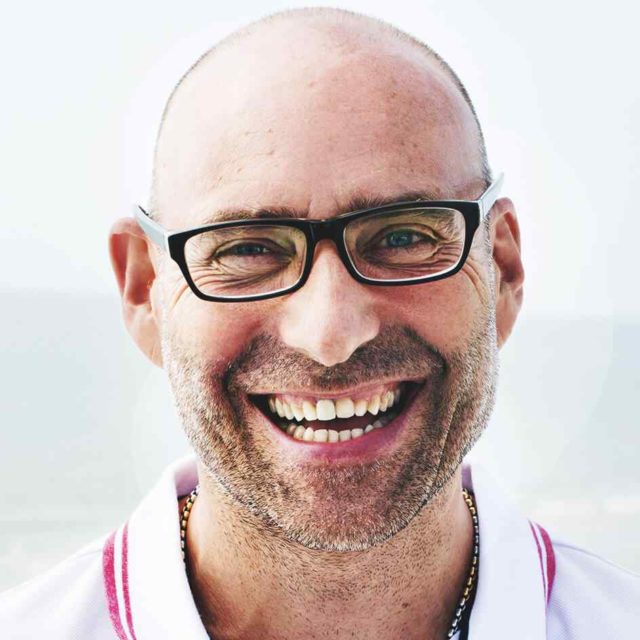 Hers are the only massages I leave feeling totally relaxed and completely free.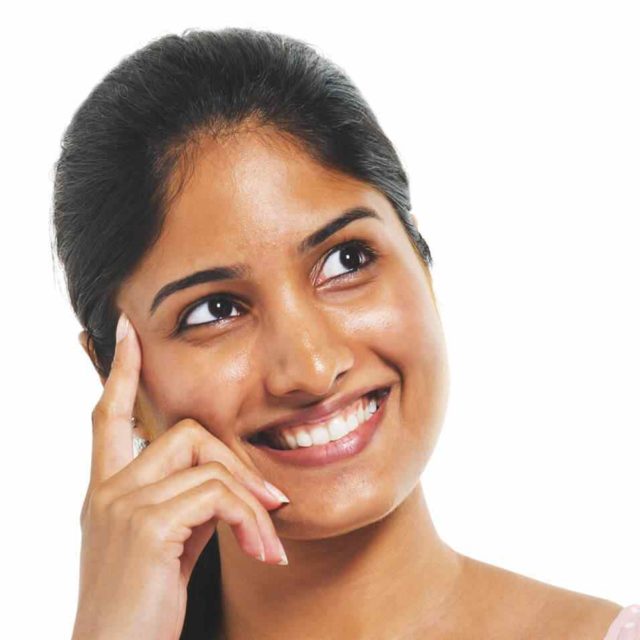 The atmosphere is pleasant and professional and the therapy was wonderful.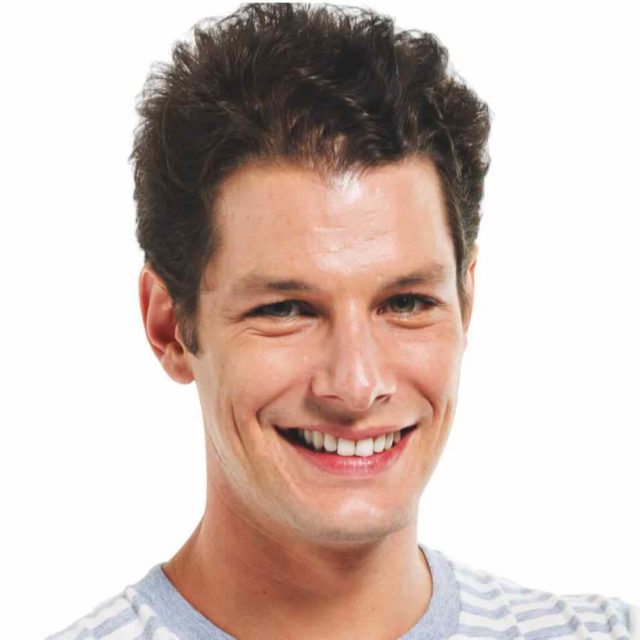 Lovely and relaxing massage, a treat I hope to have again next time I visit.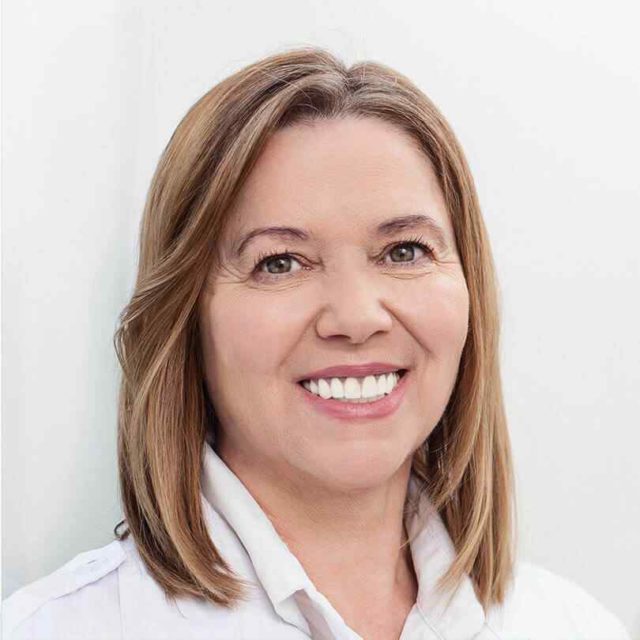 I can only reccommend Primavera to anyone who needs a massage!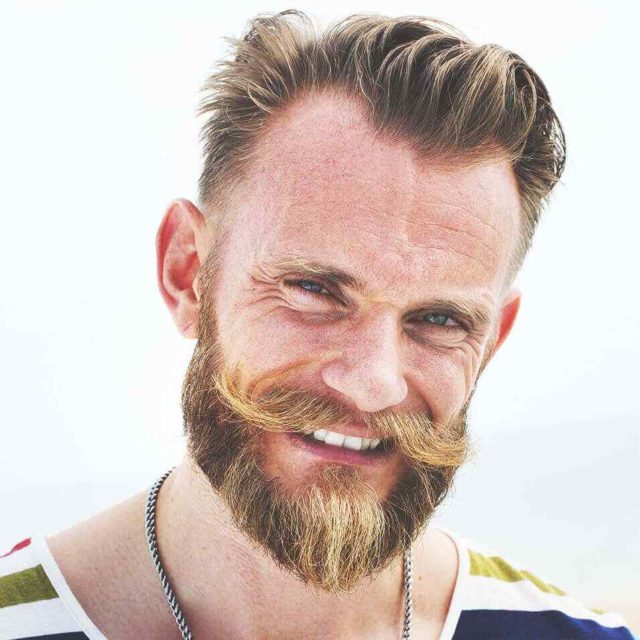 The use of essential oils greatly enhanced the experience.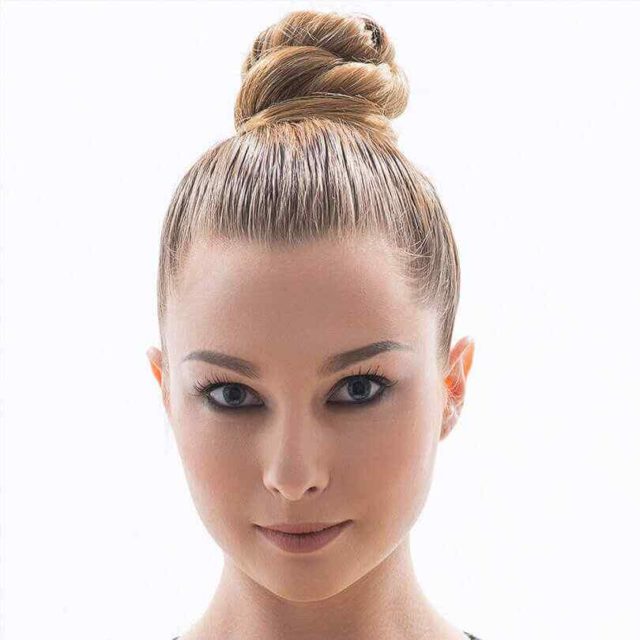 The massage therapist walked through each step, explained the use of rocks…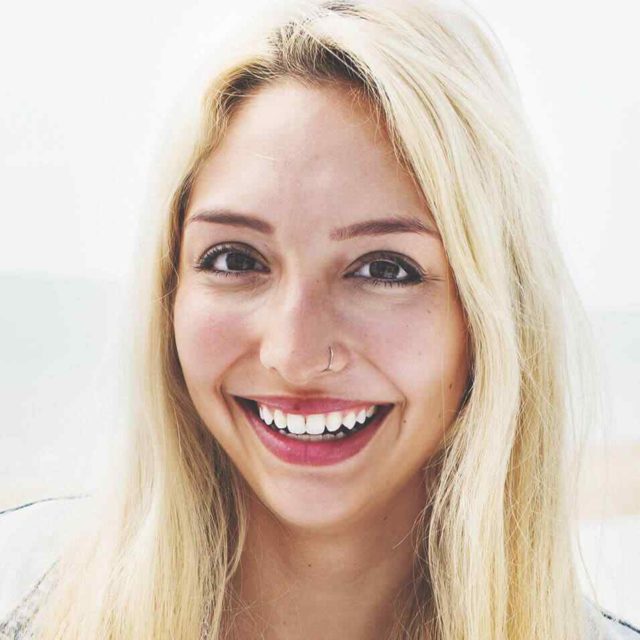 Coming from someone who gets monthly massages, it was the best I've ever had.
Complete the form to the right to search for available openings for appointments. If you want, you can also book by phone or by email, but we'd prefer a booking by the Primavera form.